SHARE-COVID19

The non-intended consequences of the epidemic control decisions to contain the COVID-19 pandemic are huge and affect the well-being of European citizens in terms of economics, social relationships and health: Europe is experiencing the largest recession since World War II, social contacts have been interrupted and people avoid seeking medical treatment in fear of infection.
The overarching objective of the SHARE-COVID19 project is to understand these non-intended consequences and to devise improved health, economic and social policies. In our policy recommendations, we strive to make healthcare systems and societies in the European Union more resilient to pandemics in terms of prevention, protection and treatment of the population 50+, a most vulnerable part of the population.
The project aims to identify healthcare inequalities before, during and after the pandemic, to understand the lockdown effects on health and health behaviours, to analyse labour market implications of the lockdown, to assess the impacts of pandemic and lockdown on income and wealth inequality, to mitigate the effects of epidemic control decisions on social relationships and to optimise future epidemic control measures by taking the geographical patterns of the disease and their relationship with social patterns into account as well as to better manage housing and living arrangements choices between independence, co-residence or institutionalisation.
The project pursues a transdisciplinary and internationally comparative approach by exploiting the data sources of the SHARE research infrastructure. It covers all EU Member States. The Max Planck Society is responsible for the project coordination. The project has started on 1 November 2020 and will end on 30 June 2024.
The European Commission supports SHARE-ERIC's COVID-19 research project (SHARE-COVID19) by funding through Horizon 2020 and the Coronavirus Global Response initiative launched by President Ursula von der Leyen in May 2020.
Publications
We could not find a result, please change the filter options
University of Southern Denmark (SDU), Odense, Denmark
University of Paris-Dauphine (DAUPHINE), Paris, France
Hebrew University (HUJI), Jerusalem, Israel
Università Ca' Foscari (UNIVE), Venice, Italy
University of Padova, Department of Economics and Management (UNIPD), Padova, Italy
Center for Monetary and Financial Studies (CEMFI), Madrid, Spain
SGH Warsaw School of Economics (SGH), Warsaw, Poland
University of Piraeus Research Centre (UPRC), Piraeus, Greece
Economics Institute of the Czech Academy of Sciences (NHU AV CR), Prague, Czech Republic
Faculty of Economics & Business, University of Zagreb (UniZG-FEB), Zagreb, Croatia
Umeå University (UmU), Umeå, Sweden
Universitätsklinikum Heidelberg (UKHD), Heidelberg, Germany
Centerdata, Tilburg, Netherlands
SHARE-ERIC, Munich, Germany
Max Planck Society, Munich, Germany
Munich Research Institute for the Economics of Aging and SHARE Analyses gGmbH (MEA), Munich, Germany
SHARE BERLIN Institute GmbH (SBI), Berlin, Germany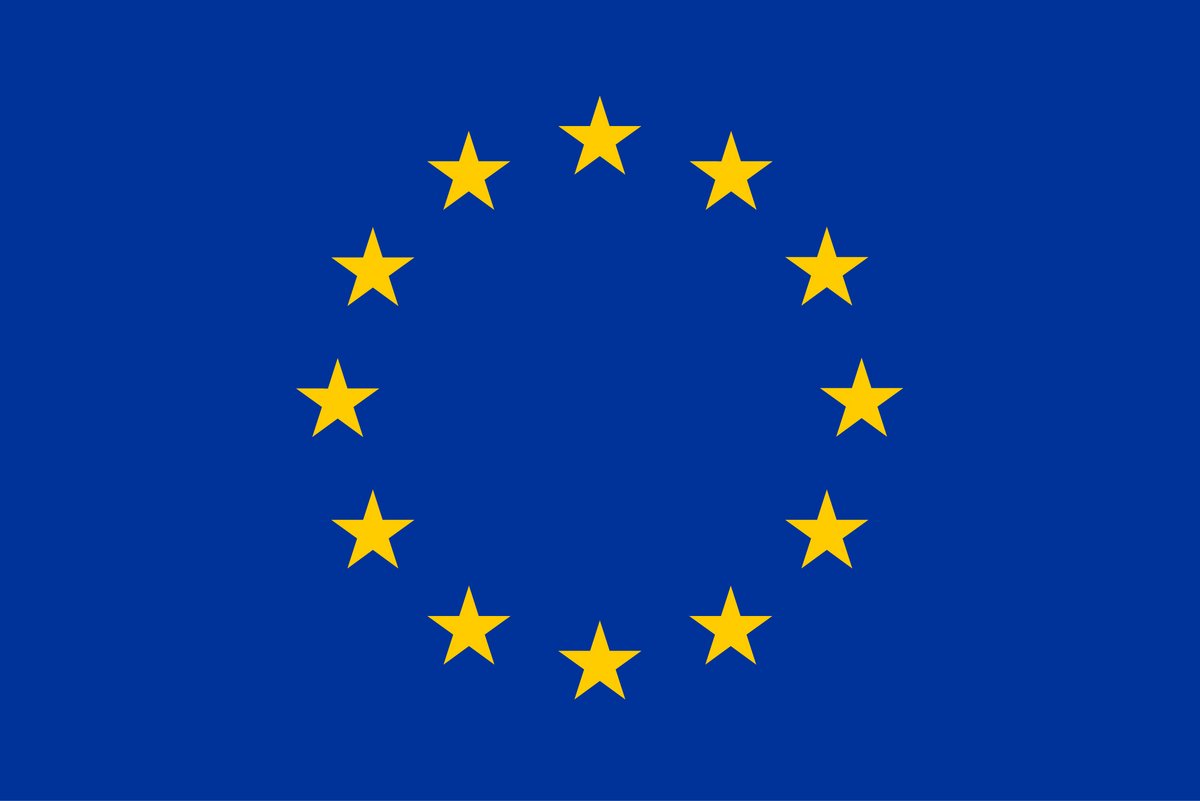 This project received funding from the European Union's Horizon 2020 research and innovation programme under grant agreement number 101015924
SHARE DATA
SHARE HOME