SHARE Cyprus

Nikolaos Theodoropoulos
Assistance Professor, Department of Economics, University of Cyprus,
Country Team Leader
He has a BSc in Economics (University of York, 1999) and an MSc (2001) and PhD (2006) in Economics (University of Leceister). He has worked at University College London (UCL) as a Senior Research Officer at the Centre for Research and Analysis of Migration (CReAM). He has also taught at the University of Leicester (Teaching Fellow) and at the University of Cyprus (Visiting Lecturer). In June 2008, he joined the Department of Economics at the University of Cyprus as a Lecturer and promoted to Assistant Professor in July 2012. His research interests are in the area of labour economics. He is working on issues relating to immigration, social interactions, welfare programs, retirement, education, human capital, mobility, personnel economics, wage differentials, discrimination, and the econometric analysis of linked employer-employee data. He has worked on projects funded by the Economic and Social Research Council, the Boston College Centre for Retirement Research, and the U.S. Social Security Administration. He has published in journals such as the American Economic Review, Journal of Economics and Management Strategy, Oxford Economic Papers, Economic Inquiry, Journal of Population Economics and Research in Labor Economics. He is a book contributor publishd by the Oxford University Press.
George Voucharas
Researcher at the Economics Research Center (ERC), University of Cyprus,
Country Team Operator
He is a Ph.D. Candidate in Economics at the University of Macedonia, Greece, holding a Master's degree in Economics. His research interests revolve around applied economics, econometrics, experimental economics and microeconomics.

Websites: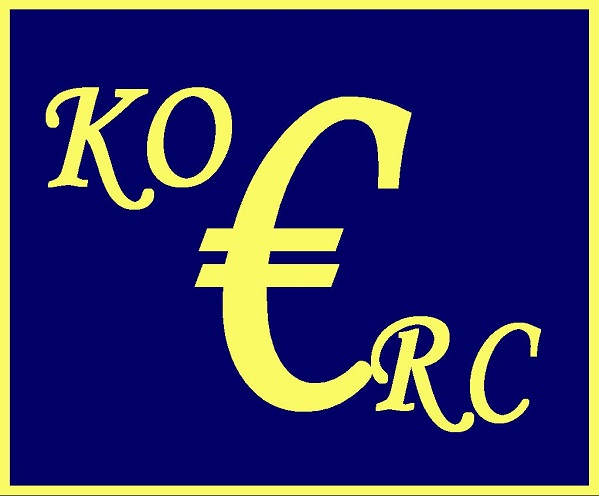 SHARE DATA
SHARE HOME