Welcome
to SHARE
The largest European
social science panel study.

NEWS
SHARE´s international network
28 SHARE country teams and an international network
SHARE has teams in 28 European countries and Israel and is involved in a network of global sister surveys.
SHARE Country Teams
Headoffice
Berlin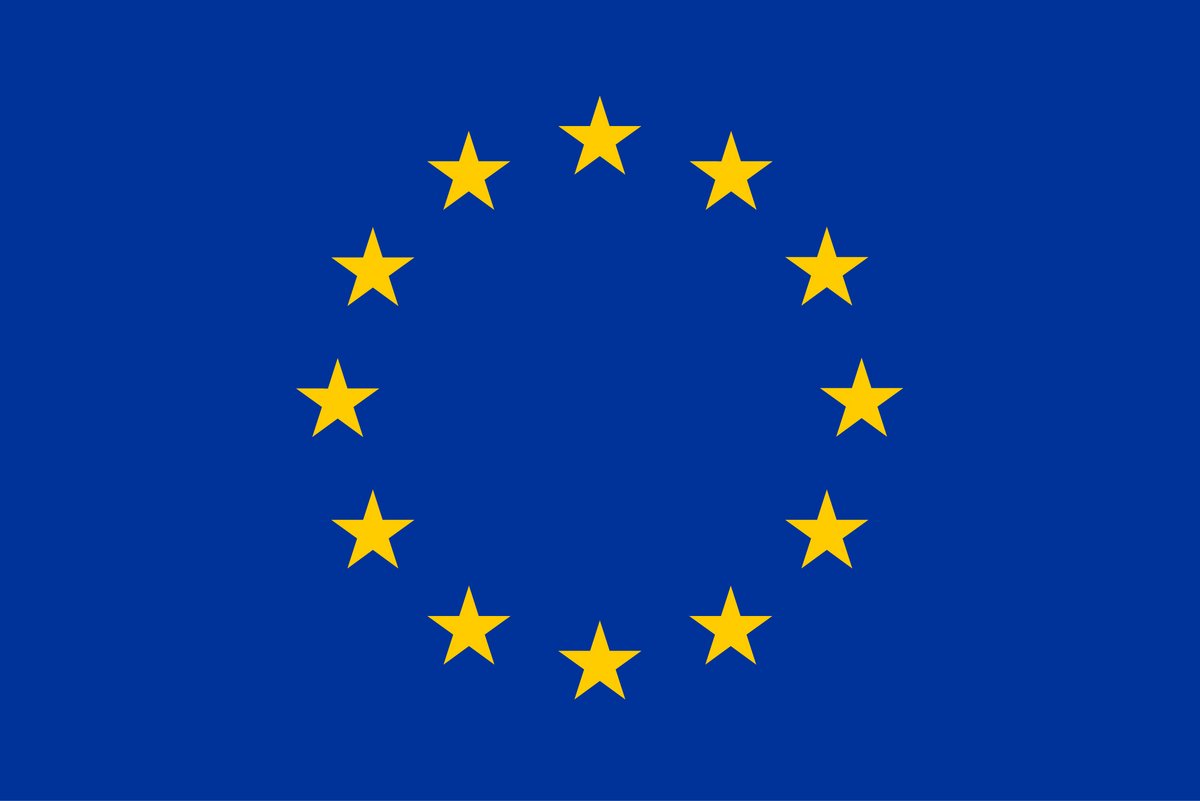 This project has received funding from the European Union under grant agreements No 101102412 and the European Union's Horizon 2020 research and innovation programme under grant agreements No 870628, No 101015924.
SHARE DATA
SHARE HOME