The central goal of this project is to upgrade SHARE-ERIC in all SHARE countries. This will improve the cohesion of the Survey of Health, Ageing and Retirement. In addition to integrating as many European countries as possible into SHARE and SHARE-ERIC, the project especially aims to improve the technical architecture, introduce scientific innovations and support central coordination, which is crucial for international cooperation and cross-national comparability.
Publications
We could not find a result, please change the filter options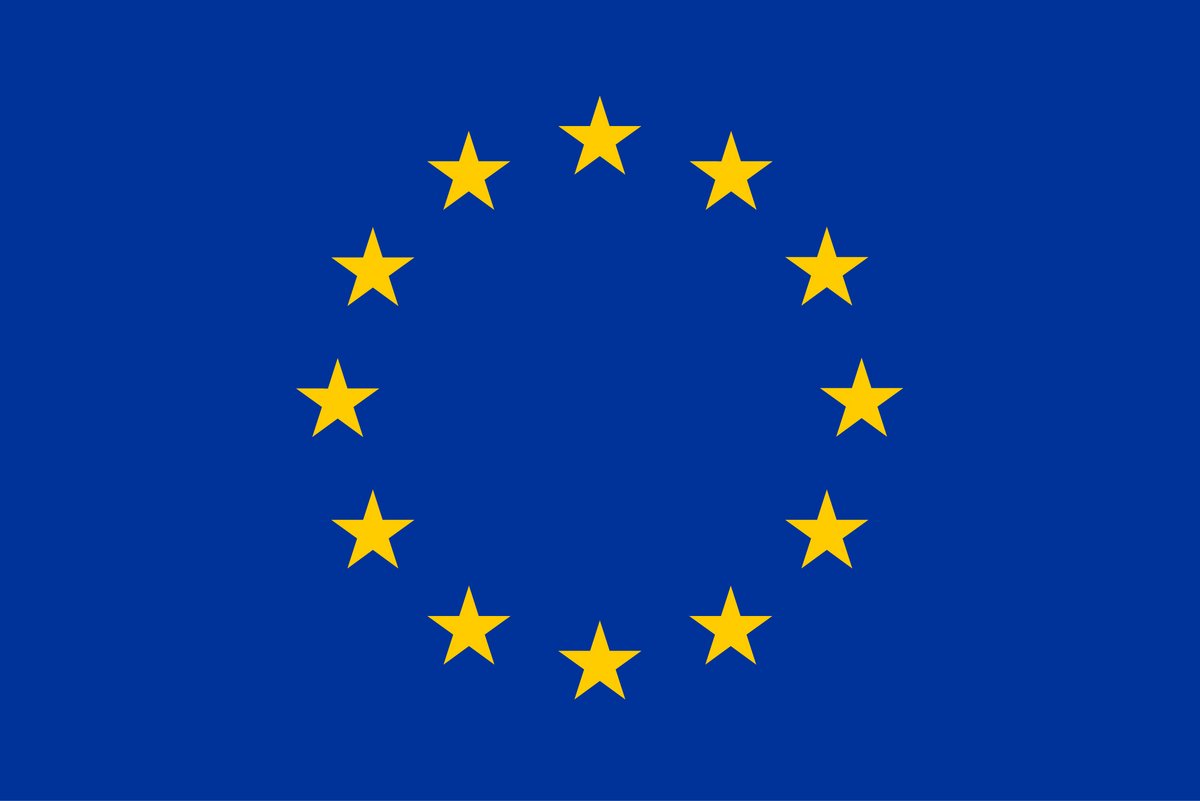 This project received funding from the European Union's Horizon 2020 research and innovation programme under grant agreement number 870628
SHARE based publications
You are looking for publications based on SHARE data?
SHARE DATA
SHARE HOME