The ERIC Forum's aim is to advance operations of ERICs and to strategically contribute to the development of ERIC related policies. The ERIC Forum Implementation Project brings together 23 established European Research Infrastructure Consortia (ERICs) to strengthen their coordination and enhance their collaborations. The strategic approach of the ERIC Forum will contribute to address critical challenges and develop best practices. The project is composed of 7 different thematic work packages, each focusing on a specific area. SHARE-ERIC is leading work package 2, which aims for a suitable governance model that fulfils the needs of the ERIC Forum and can be accepted by all the participants (ERICs).
Read more: www.eric-forum.eu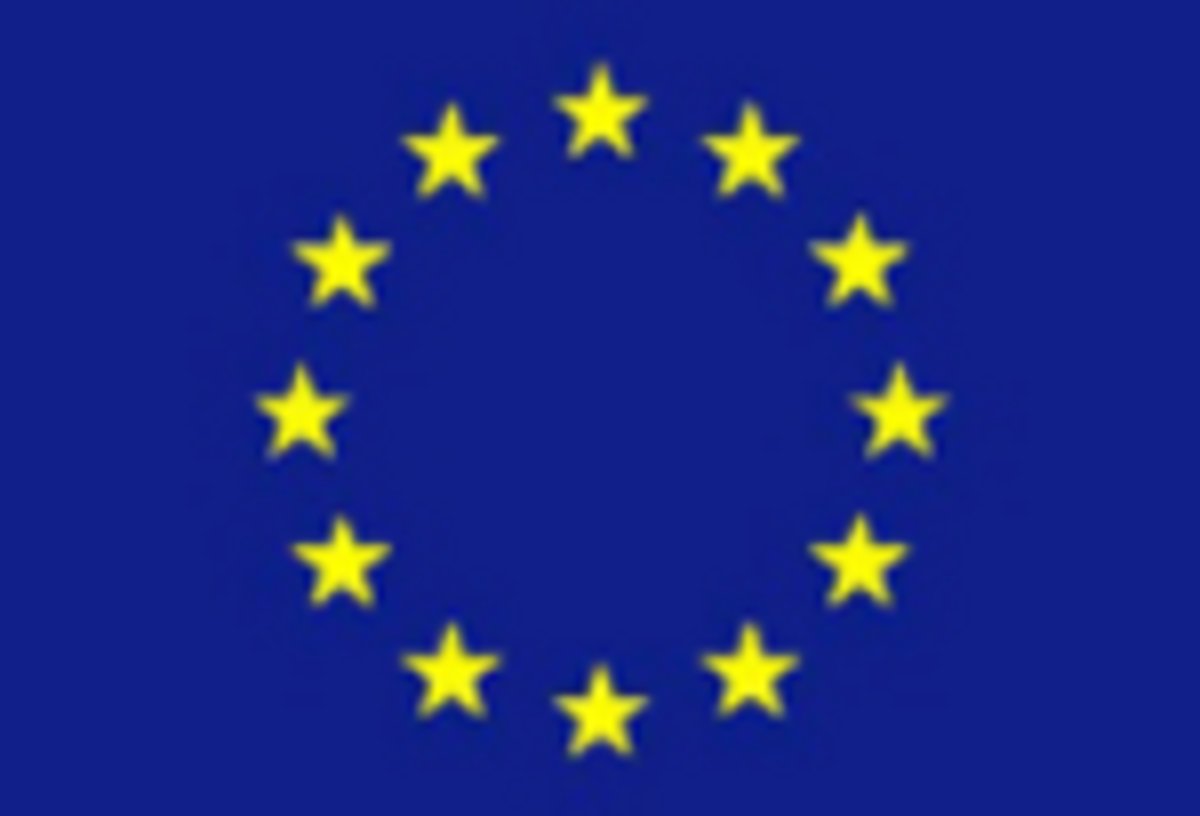 This project has received funding from the European Union's Horizon 2020 research and innovation programme under grant agreement No 823798.
SHARE DATA
SHARE HOME